Well this is a new one, one American adult movie star, Elena Koshka took her ample time to come all the way from America to come and help women in need by buy them toiletries that they needed.
The 24 years old Elena Koshka took time to thanks her fans who subscribe to see her "work" for enabling her to venture into this charity program to buy 140 bags of toiletries and basic human essentials in women prison in Kenya.
"thank you to everyone who requests companies to book me, and who enjoy my s**ual intimacy. because of you all paying for p**n and enjoying mine, I was able to bless these women today in Kenya's prison. 140 bags for each woman, with toiletries and basic human essentials" she said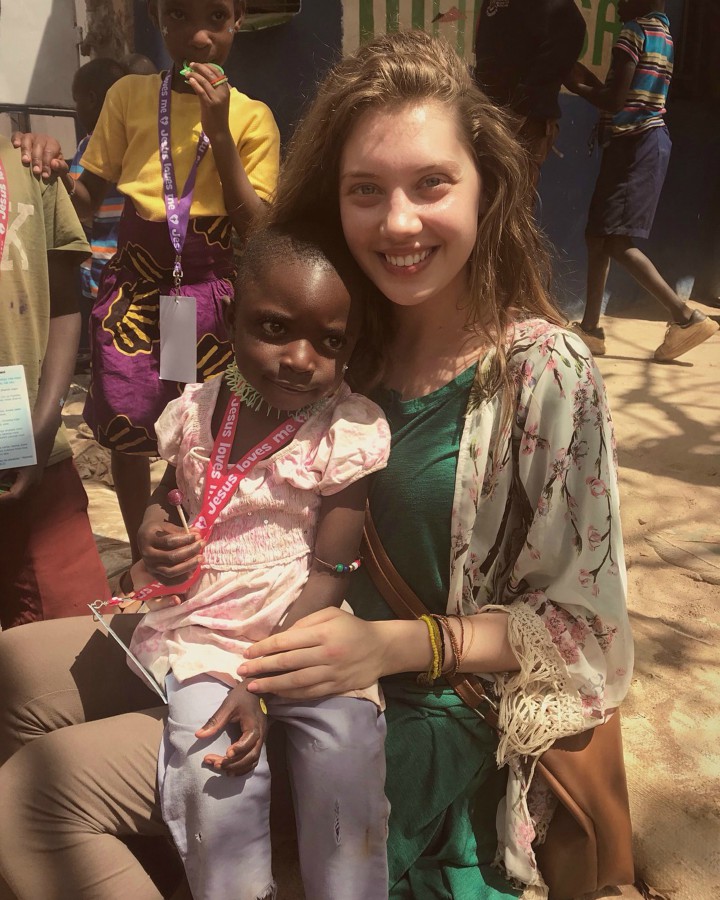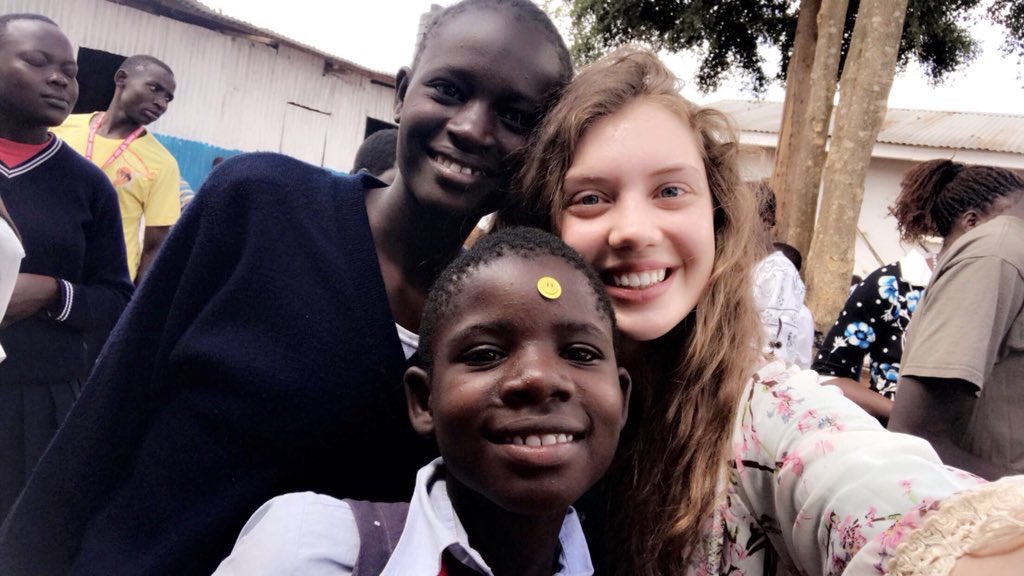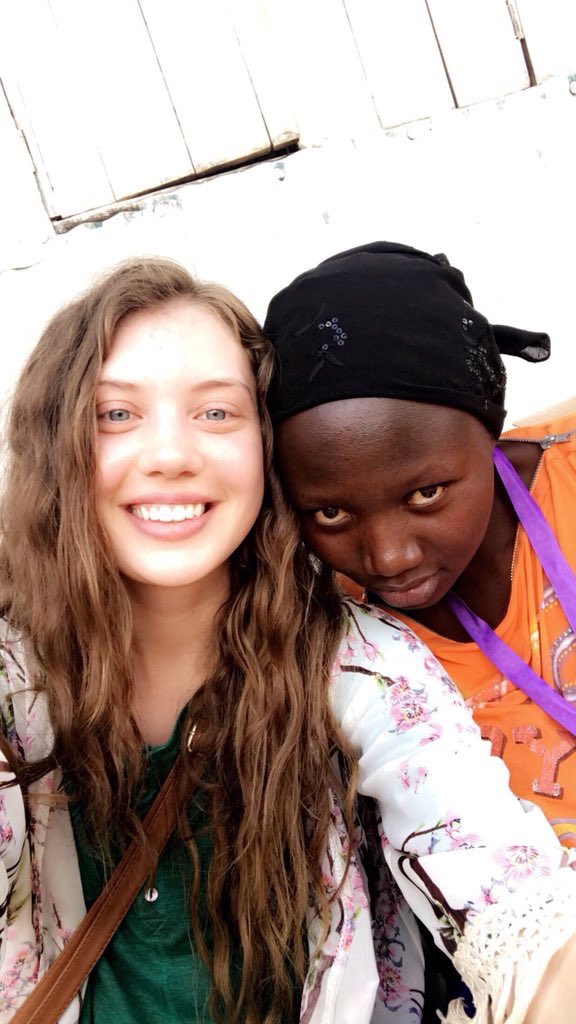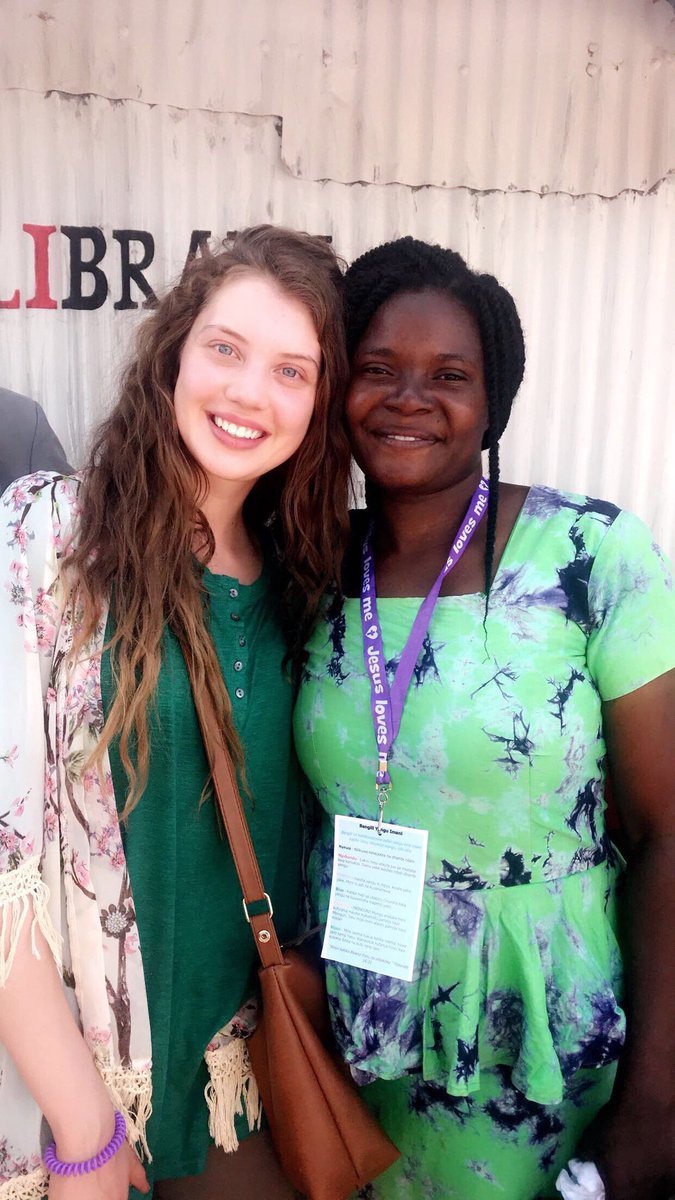 She becomes the first adult movie star to do this not only in Kenya but across Africa.
This article first appeared on Mpasho.co.ke