Anne Kansiime and her husband Gerald Ojok have not been staying together for a while. The Ugandan comedian only announced their split a few days ago.
Anne Kansiime got married to Ojok in a traditional ceremony in 2013. The comedian shot to fame at around the same time when her eponymous show 'Don't Mess With Kansiime' aired on Citizen TV.
Kansiime has repeatedly brushed off rumors about her marriage hitting rock bottom. Rumors have been milling on social media that the two had split and were no longer living together.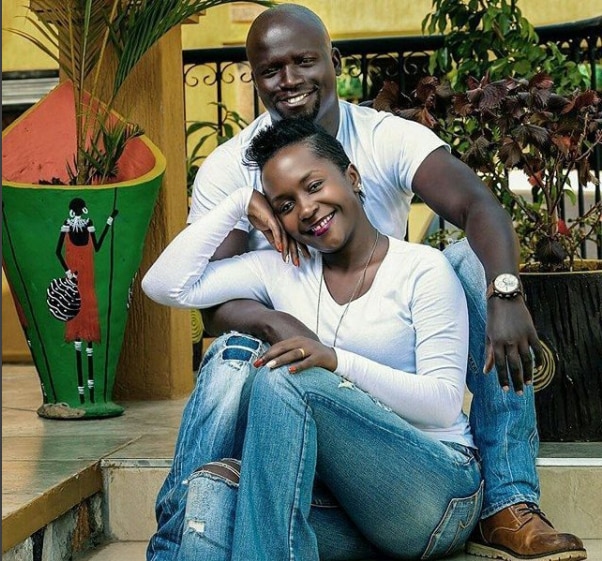 Kansiime finally admitted that Ojok and her were no longer an item. The comedian confirmed the breakup rumor on social media but refused to divulge details about what caused the split.
Rumors had it that Kansiime's alleged inability to have a child is the reason why her marriage crumbled. No one has however proved that Kansiime is infertile.
"OJ and I are not together anymore. Reasons why we are not, are not for anyone else to know but the two of us," Kansiime announced her breakup.