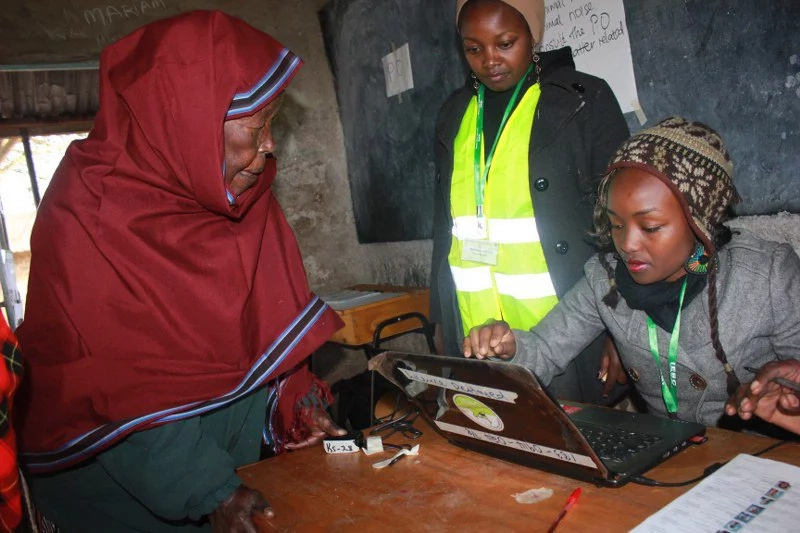 The ongoing audit of the Independent Electoral and Boundaries Commission (IEBC) register has revealed shocking numbers of dead voters. The clean up being carried out by audit firm KPMG has revealed thousands of voters who are deemed to be registered yet they are no longer alive. The audit shows that there are 264,242 duplication(double registrations) of voters while another 171,476 registered using invalid Identity cards.
But the most shocking numbers are those of dead voters with the latest figures showing 92,277 will be expunged from the list. But KPMG estimates that as many as 1,037,260 dead voters could be in the roll and will be removed. "In the period November 2012 to December 2016, of the expected deaths, CRS(Civil Registration Department) data indicates that 1,534,009 were aged 18 years and above and of these, only 621,832 were registered," said KPMG in its report.
The audit firm added that it used the data from CRS to get to know the number of dead voters who were still in the voter register. At the same time, the audit showed that 5,427 of those registered do not have biometric finger prints images which is crucial in voter identity during voting.
Another 2.9 million out of the 19.4 million in the record do not have the correct gender and dates of birth among other inconsistencies.