It was saddening to hear the news of the Nairobi Diaries' cast, Luwi Capello getting in a car accident that nearly took his life away. If it wasn't for his younger brother, Samm Komorah he wouldn't be fighting for his life at all since he is the one who pulled him out of the car.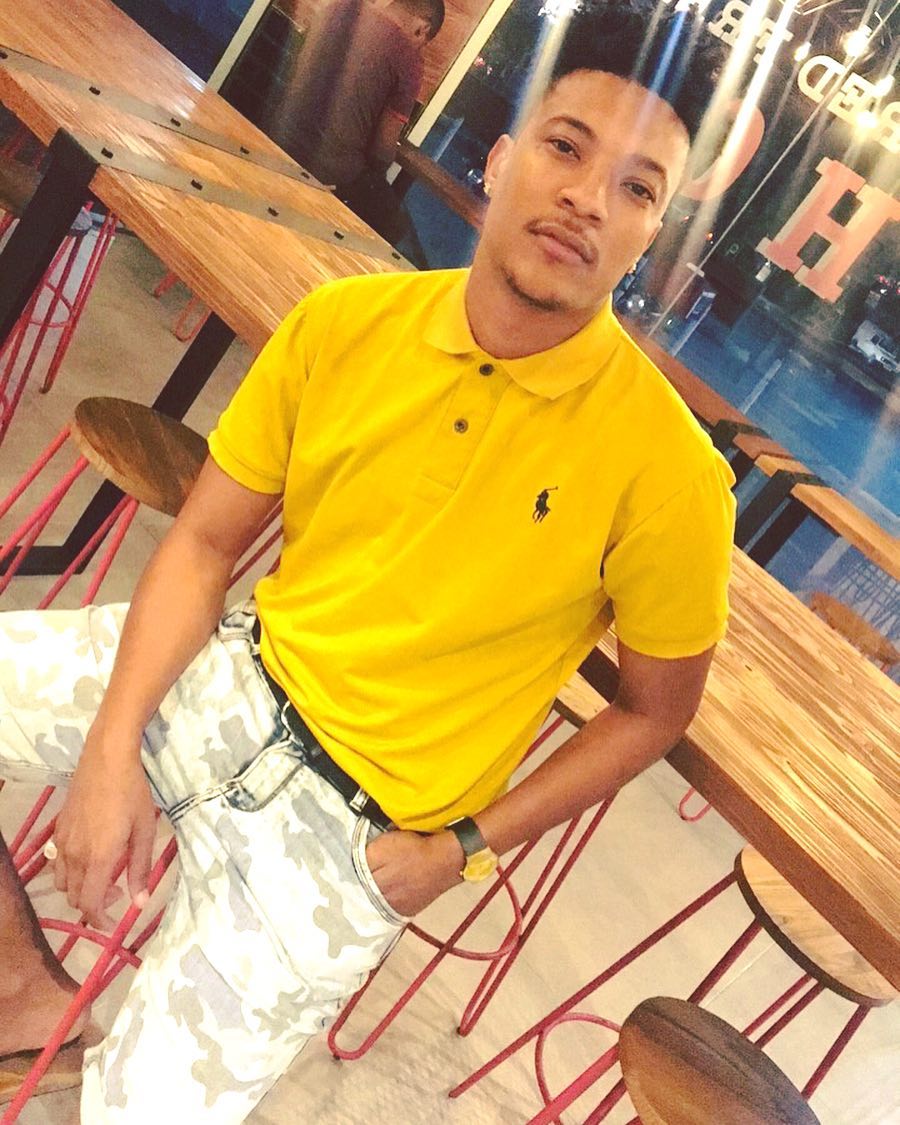 Luwi Capello took time to show his appreciation on the gram by saying:
Meet my younger brother @sammkomorah @sammkomorah this is one innocent guy who put all his stregth to save my life when i was in an accident & in a comma he got my ass out of the car & made sure i got to the hospital on time he saved my life & forever i will appreciate him what al do for him God knows because this life i thank God & him for it & its only God who gives & takes life… thanks young bro brother for life 💣💣….