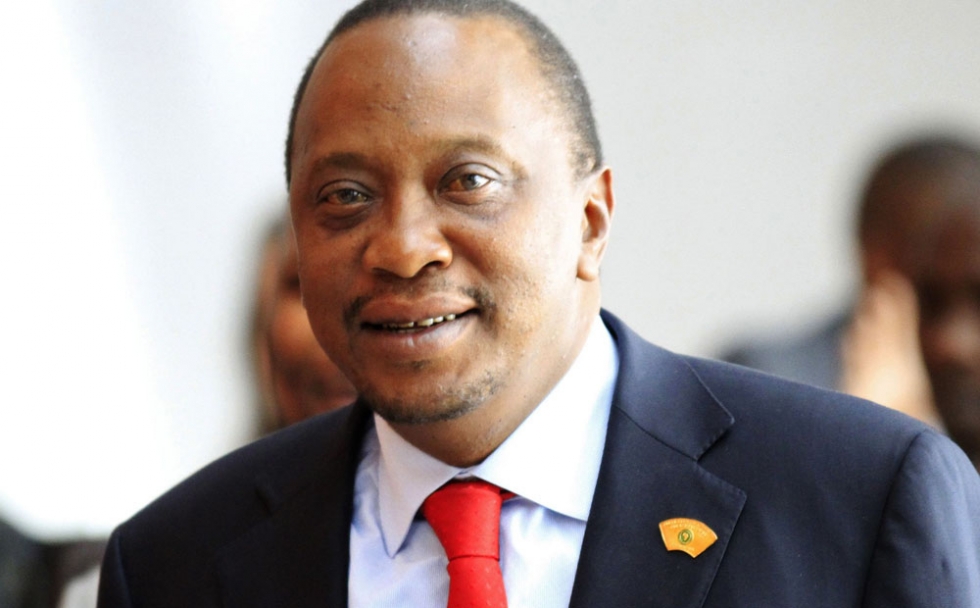 If the General Election was held today, then, Uhuru Kenyatta would floor Raila with a whooping 60%.
This was revealed by Straw Poll and American website that got Worldwide acclaim after predicting that Donald Trump would win against Hillary Clinton.
Out of the 82,868 people who participated in the poll, 49,738 of them expressed confidence in a governent led by Uhuru and Ruto. Company that predicted Donald Trumps's win gives Uhuru a 60% lead Results of the poll. 33,130 of the total number expressed optimism in a goverment steered by Raila with Kalonzo as his deputy.
Hero Radio cannot independently verify that the poll is a legitimate indication of the reality on the ground. However, you cannot vote twice in this poll using the same device as it automatically records your IP address. Company that predicted Donald Trumps's win gives Uhuru a 60% lead A snippet of an opinion poll from Ipsos If the poll is anything to go by, the Uhuru would have clear, overwhelming round one win. The poll also shows a huge disparity with a recent Ipsos opinion poll that gave Uhuru a 47% lead to Raila's 42%.
The numbers indicated that Uhuru was not be likely to beat Raila in round one of voting, and a run off would be imminent. For one to be declared winner, one must garner 50% plus one of the total votes cast during the first round of the election.
The Ipsos poll also indicated that 45% of Kenyans identify with the Jubilee party while another 41% feel closer to NASA