Devastated parents were forced to pull the plug on their daughter who had been on life support machine for two weeks after she hanged herself.
10-year-old Ashawnty Davis from Colorado, USA hanged herself because a video of her being bullied was posted on social media.
Ashawnty, a fifth-grade student at Sunrise Elementary in Aurora, was involved in a fight at school in late October. The fight started when Ashawnty confronted a girl who was bullying her.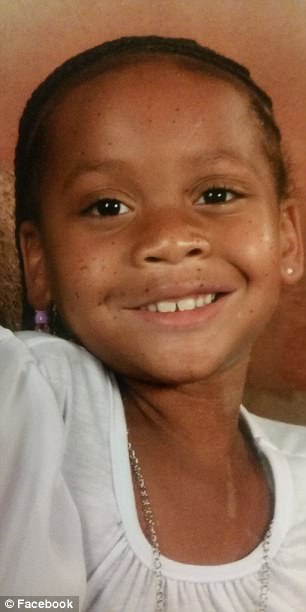 The fight was recorded by another student who then sent the footage to an app called Musical.ly. Ashawnty was subjected to frequent teasing and bullying at school after the clip was posted to Musical.ly.
Ashawnty's parents Anthony Davis and Latoshia Harris say their daughter was devastated after the video was uploaded on social media.
Ashawnty hanged herself in a closet two weeks after the clip of the fight was posted to social media. She was rushed to Children's Hospital Colorado where she spent two weeks on life support.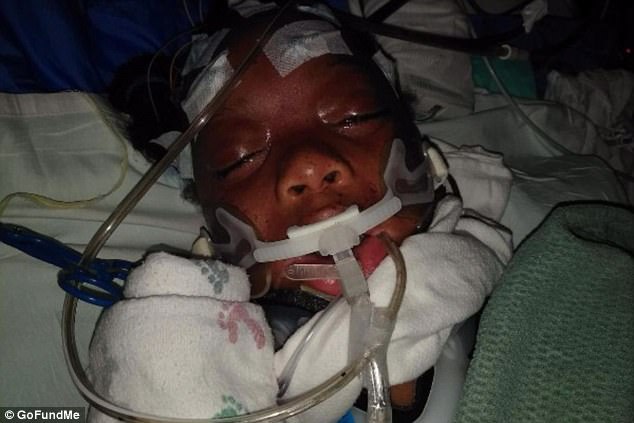 Ashawnty finally died on Wednesday November 29th when her parents removed her from life support. She was not improving and her parents thought it was wise to pull the plug