First of all I would like to commend Kemunto real name Wendy Kemunto for coming forward to open up about her ordeal she went though of being raped. Not every woman has the courage to do so.
Kemunto took to her social media account to expose rugby players for making him go through the scary ordeal of being raped. Kemunto exposed rugby players Frank Wanyama and Alex Olaba for being the culprit of those who raped her, now she's pregnant and she doesn't know who the father of her unborn child is.
The most touching and heart breaking of the story is the fact that she was being raped in and out of consciousness without the alleged rapists caring for her well being. This is too bad beyond comprehension.
Kemunto took her precious time to expose those who raped her in her long Insta story, read the grotesque ordeal below one by one as narrated by Kemunto herself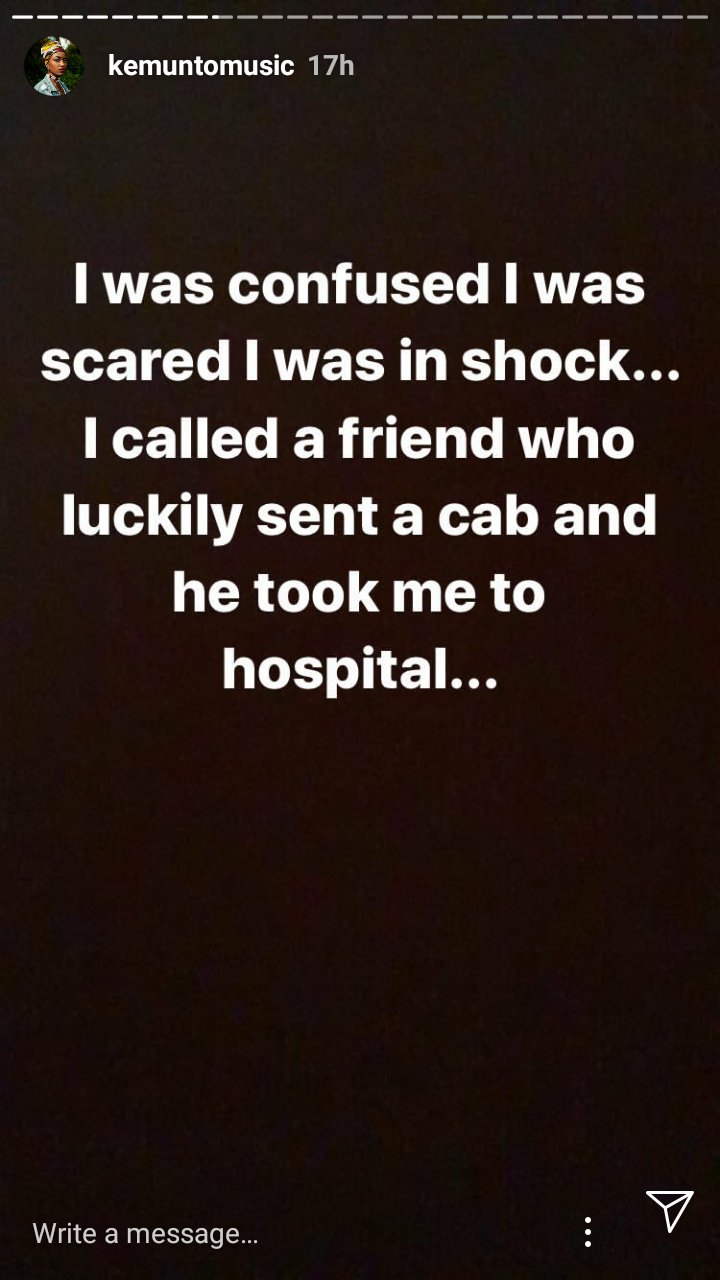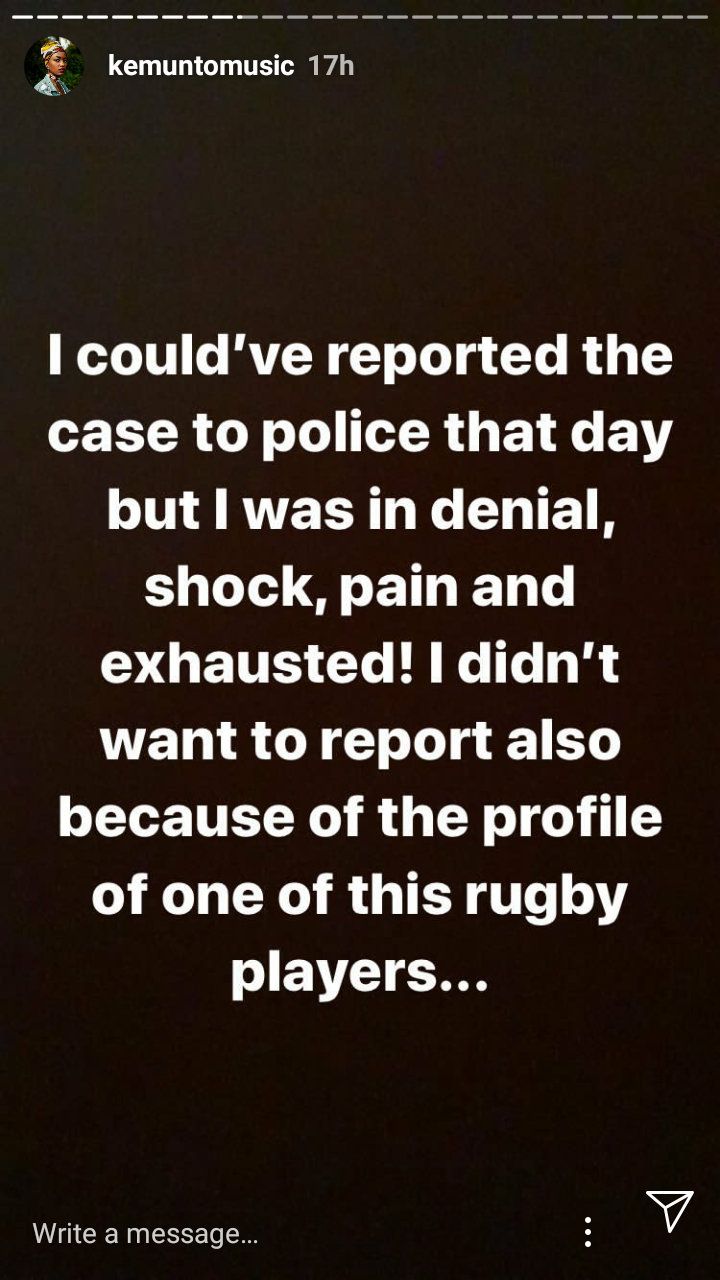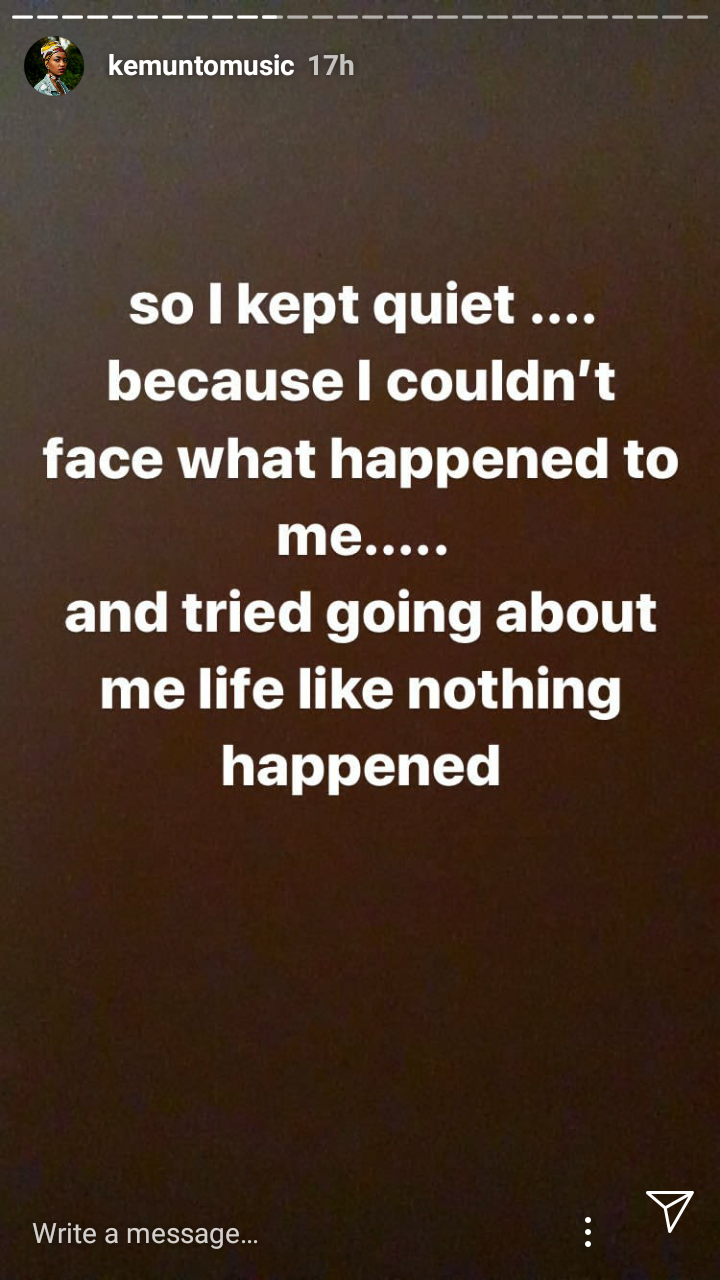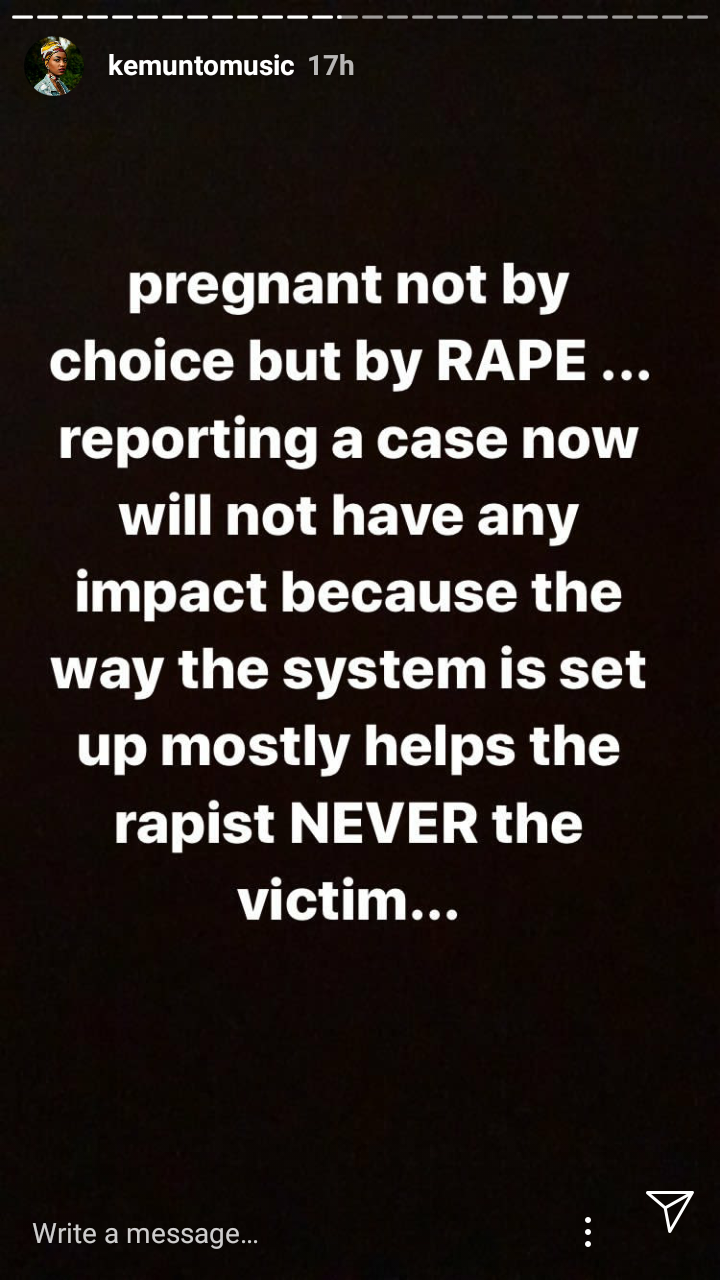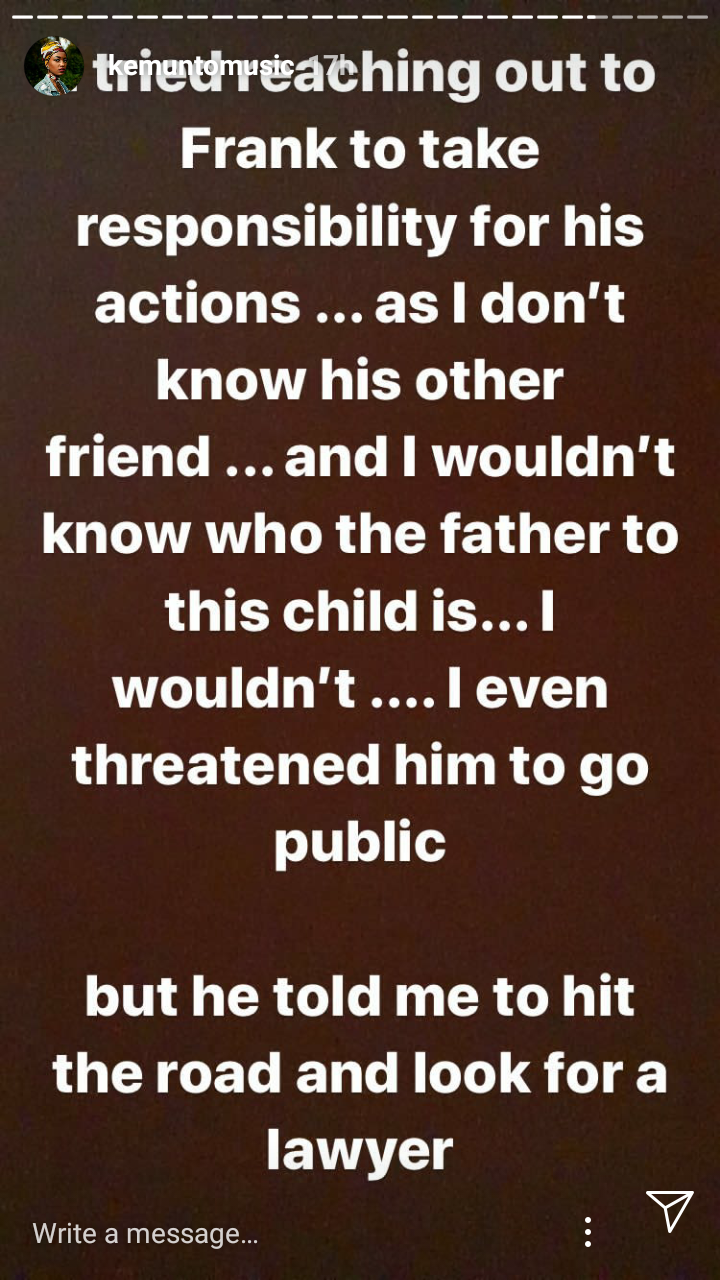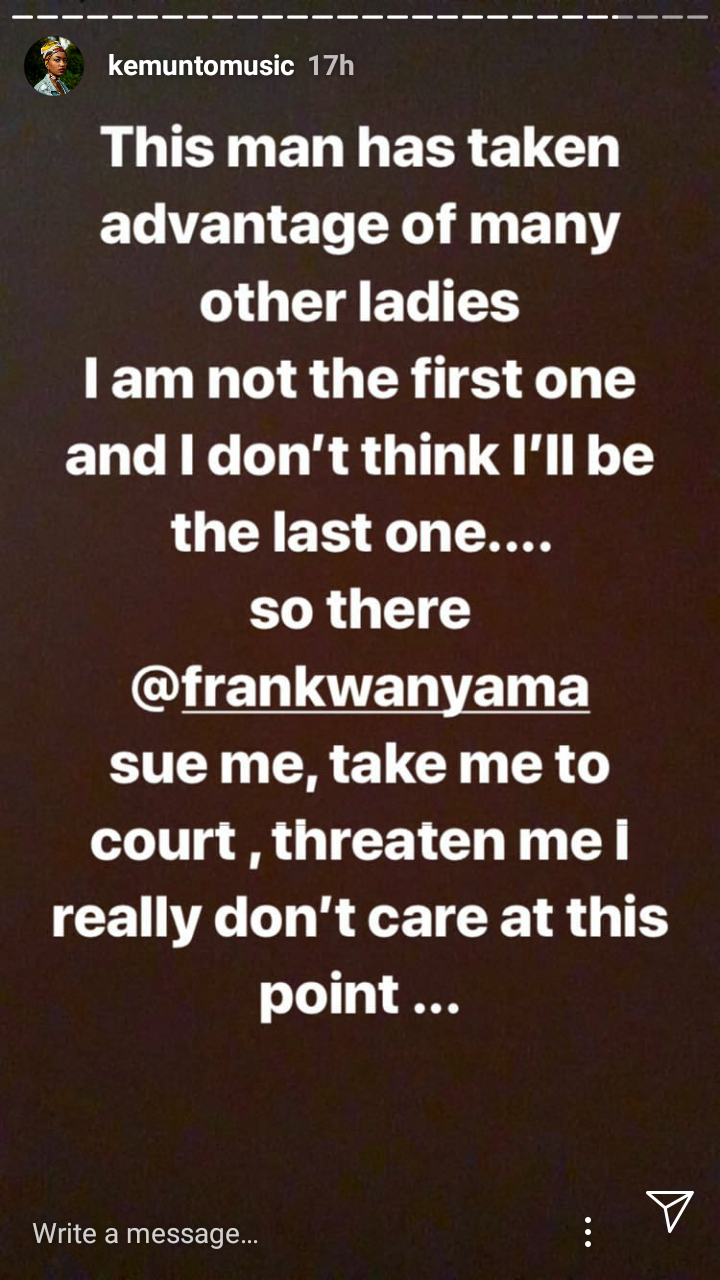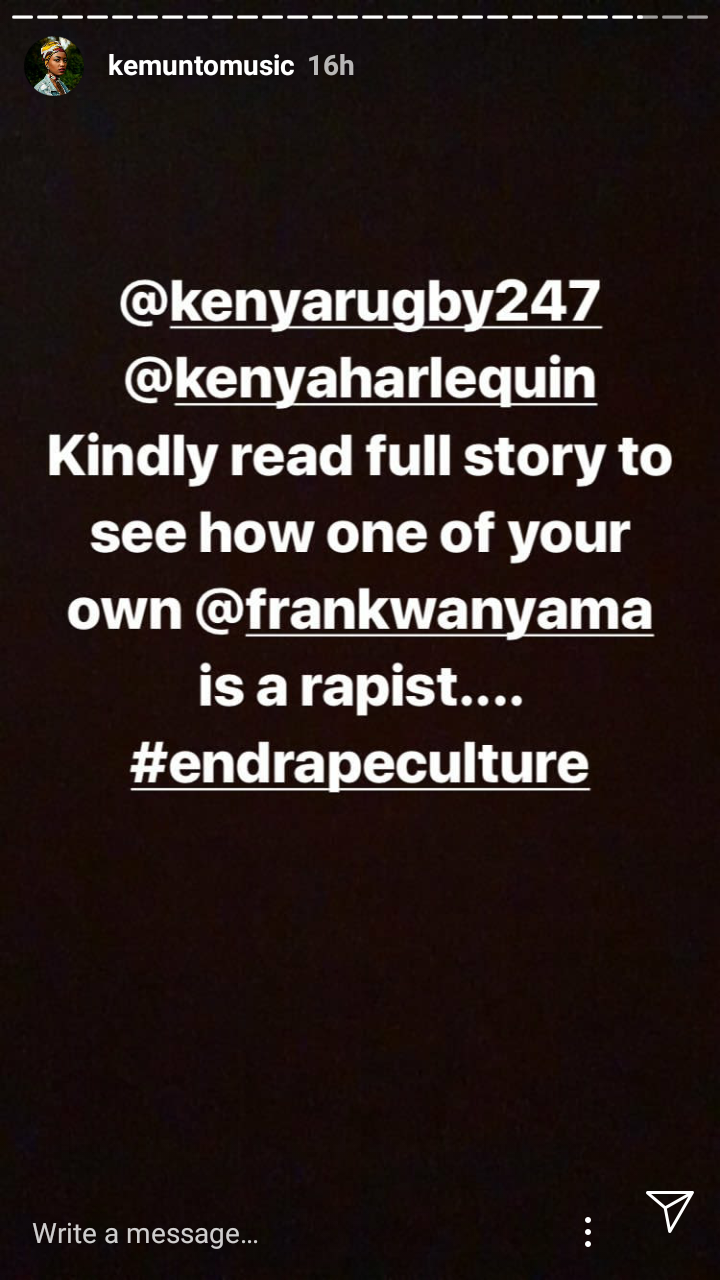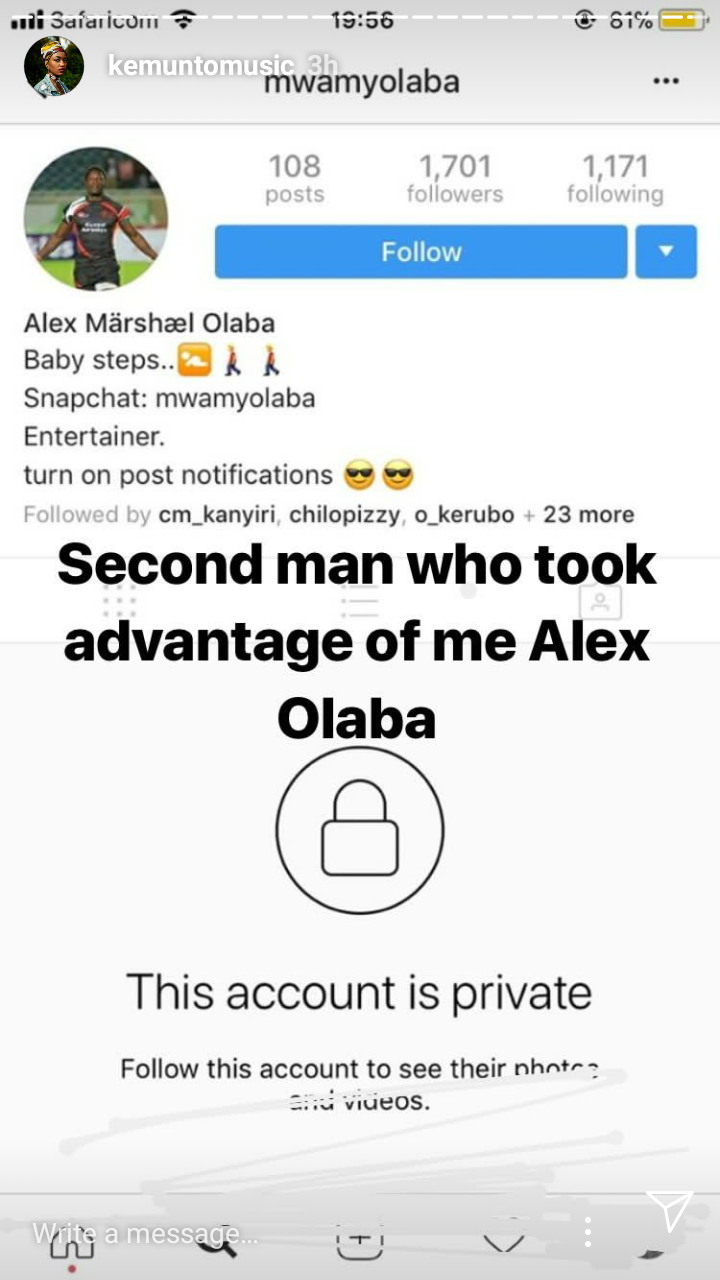 don't be shy, speak out your mind