Nick Mutuma has had a week from hell. With some crazy allegations swirling around that he had sexually harassed a woman.This allegations have been generated by a man called Koome Gitobu, the second runner-up during KTN's The Presenter talent show.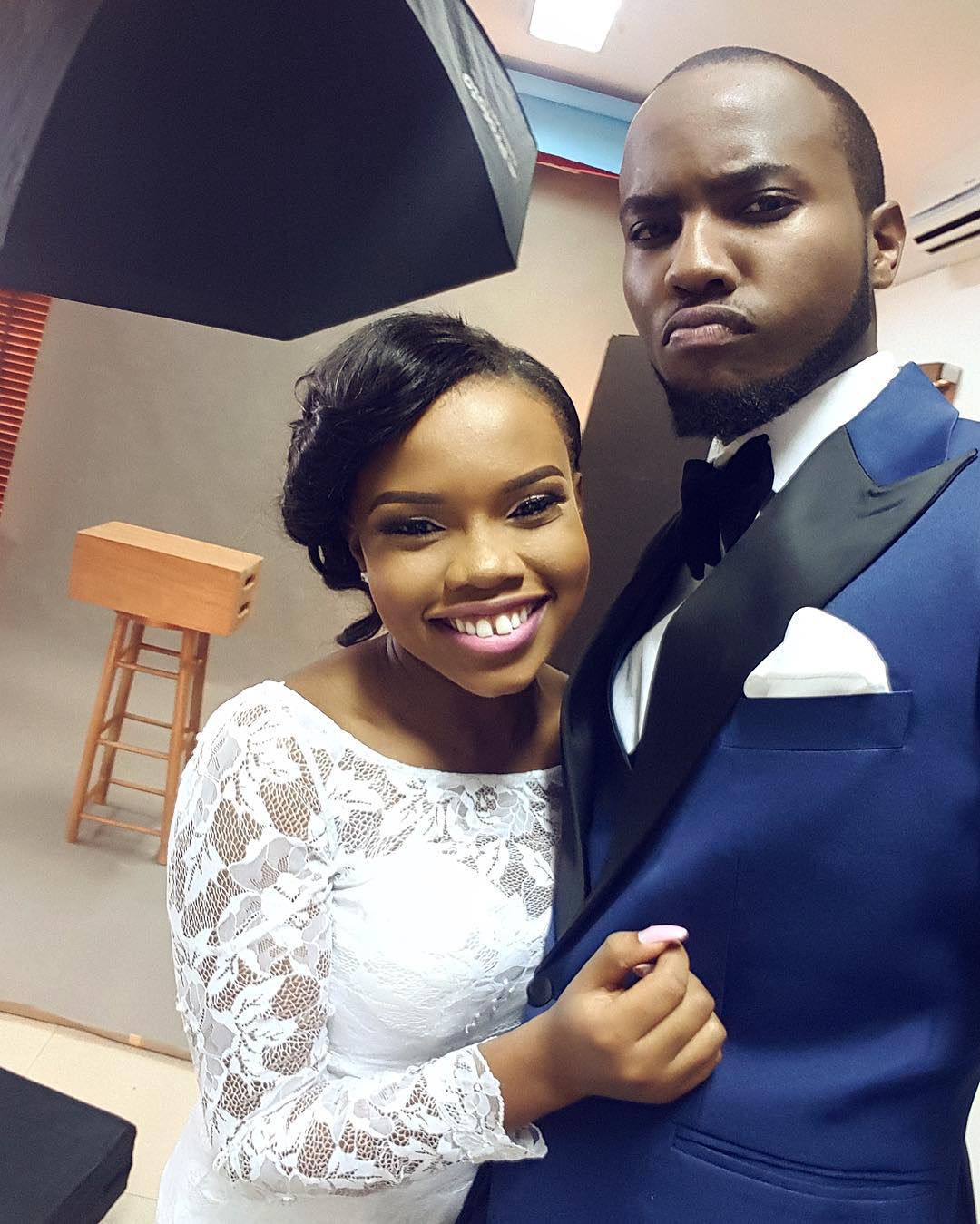 According to the Standard newspaper, the said assault could have been framed, a calculated move to spoil the actor for publicity and popularity's sake. Gitobu, who like Nick has been a radio presenter, took to social media, claiming Nick had "grabbed his girlfriend's behind" last year during the popular Ameru Cultural Festival.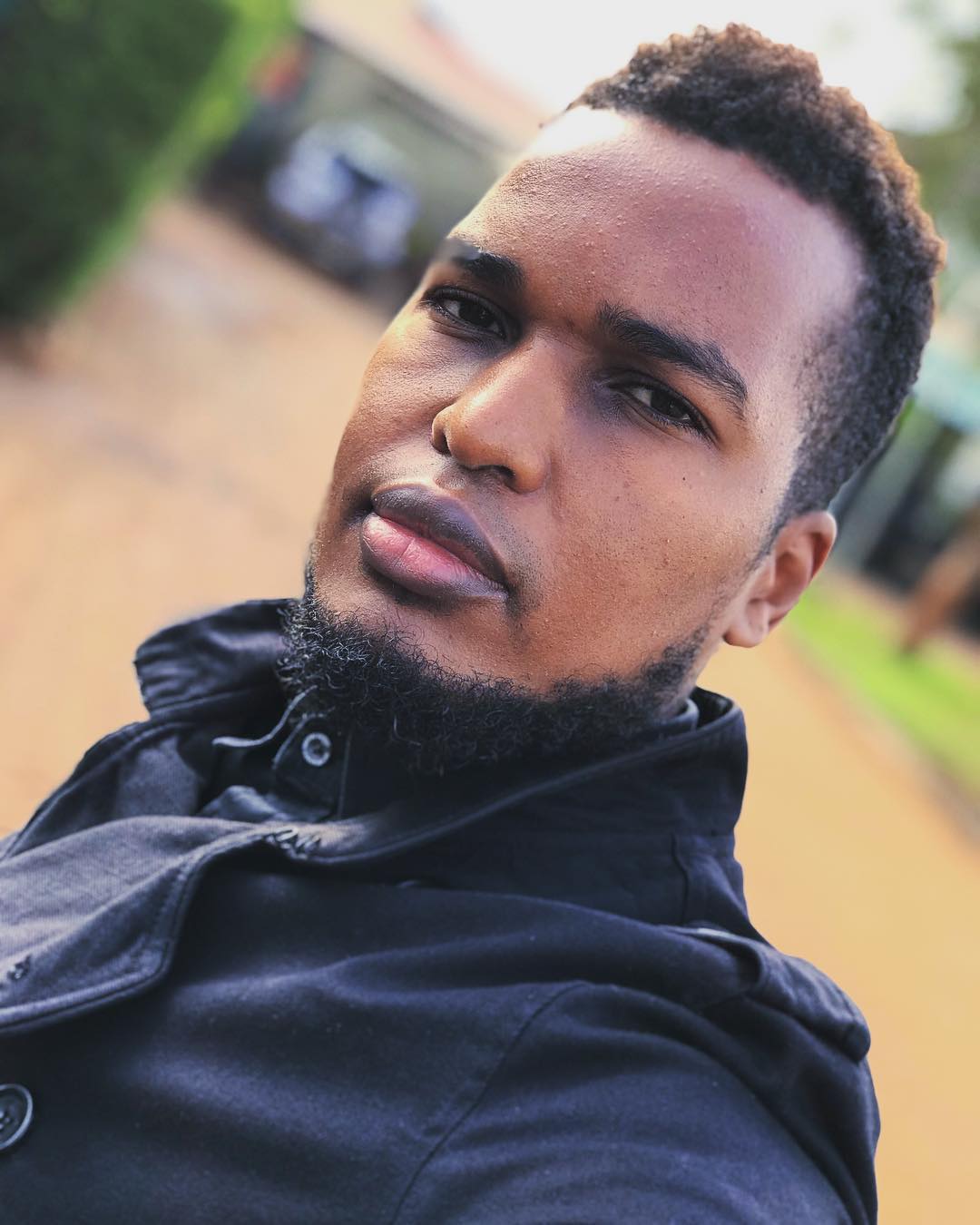 However, sources who were there among them the organisers of the event Eric Kinoti, MC Jessy, Kenny Kaburu and many others have come out in Nick's defence, describing Gitobu's assertions as malicious. More sources from the event confirmed  Gitobu, who had been awarded photography duty during the three-day cultural ensemble, met the said girl at the event in which she too had been offered a role, this confirming that she was not Gitobu's girlfriend then as claimed.  Kenny Kaburu, one of the key players during the Ameru festival told the Standard:
"We were with Nick throughout the  three days of the event and in fact we were sharing a hotel and I can confirm these are fabrications made to soil Nick's name."
Ironically, when Kenny approached Gitobu on Saturday asking him to provide facts and witnesses for the said assault, Gitobu went ahead to insult Kenny and further intimidate  through a social media post telling Kenny that he had also witnessed him grabbing a girl's behind during the same event.
"Where has he been since last year to come out now and make such claims Why isn't the girl speaking for herself. This is a well-orchestrated move. The fact that another girl is coming out to make similar claims that are attracting support from the same people shows a cartel has been formed – to spoil Nick's name."
Speaking to the Standard from the USA yesterday, Nick expressed shock over the allegations and challenged his accusers to indulge him in an open conversation if he "truly wants the world to know the truth".
There you have it people!